Your Path to

Seacoast Living

Starts Here
Unlock the Door to Your

Perfect Home




in

New Hampshire and Maine
DISCOVER HOMES FOR SALE IN ROCKINGHAM COUNTY, NH
DISCOVER HOMES FOR SALE IN STRAFFORD COUNTY, NH
DISCOVER HOMES FOR SALE IN YORK COUNTY, ME
Your Path to

Seacoast Living

Starts Here
Unlock the Door to Your

Perfect Home




in

New Hampshire and Maine
DISCOVER HOMES FOR SALE IN ROCKINGHAM COUNTY, NH
DISCOVER HOMES FOR SALE IN STRAFFORD COUNTY, NH
DISCOVER HOMES FOR SALE IN YORK COUNTY, ME
Welcome to East Coast Properties!
Your local real estate experts serving the seacoast areas of New Hampshire and Maine.
We are a full-service real estate company, committed to providing our clients with personalized, attentive, and knowledgeable service to help them achieve their real estate goals.
 With over 30 years of experience, we pride ourselves on our attention to detail and commitment to working with our client's schedules. As experienced and knowledgeable Realtors and Brokers, we have an in-depth understanding of the communities we serve, as well as the real estate industry as a whole.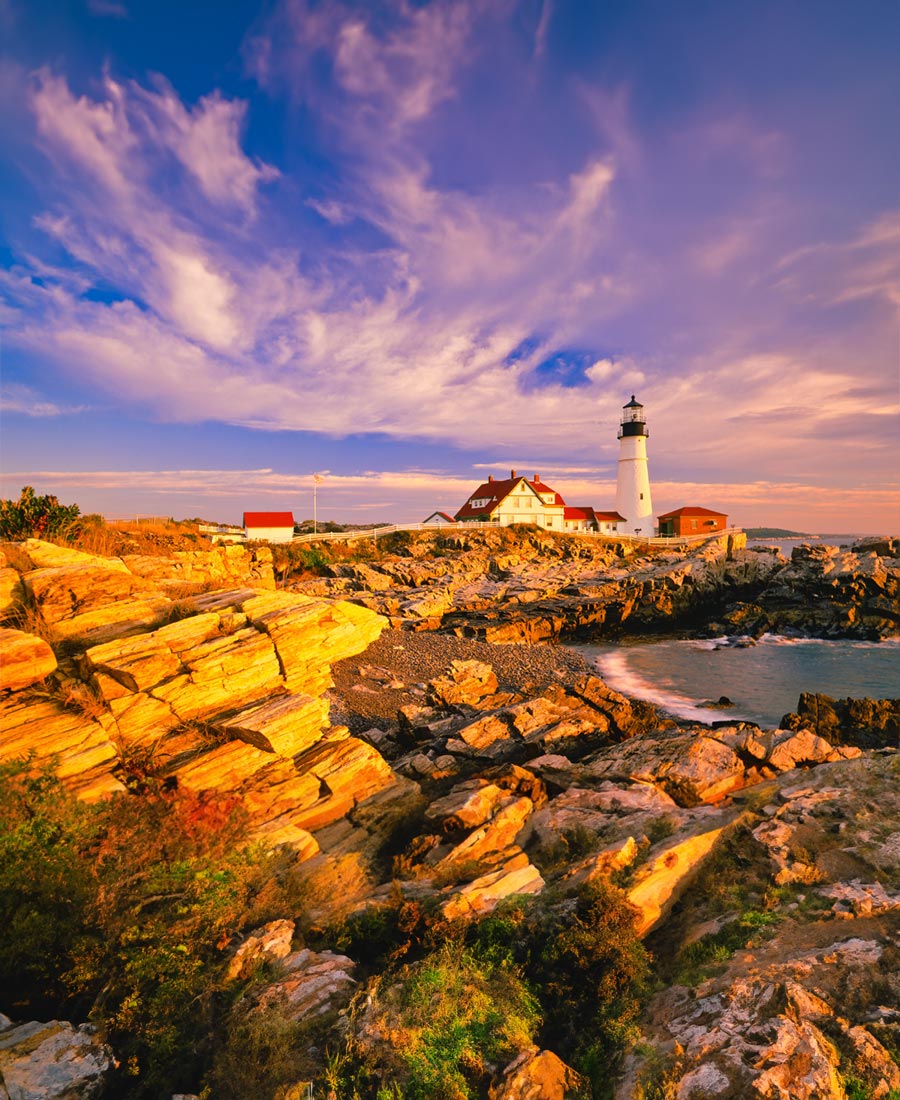 We specialize in serving home buyers in the seacoast areas of New Hampshire and Maine, including Rockingham and  Strafford County in New Hampshire, and York County in Maine. Our vast knowledge of the local real estate market allows us to provide our clients with the best possible guidance and advice.
Whether you're a retiree looking to downsize, a first-time home buyer, or someone looking for a second vacation home, we are here to help you.
Meet Our Team of Real Estate Experts
At East Coast Properties, we believe in the power of personalized service. Our team has a combined 40+ years of real estate experience and knowledge.
We take the time to truly listen to your needs, aspirations, and concerns, tailoring our approach to fit your unique situation.
We understand that every client is different, and we strive to exceed your expectations at every turn.
Our commitment to attention to detail, open communication, and unwavering integrity ensure that you receive the highest level of service and support throughout your real estate journey.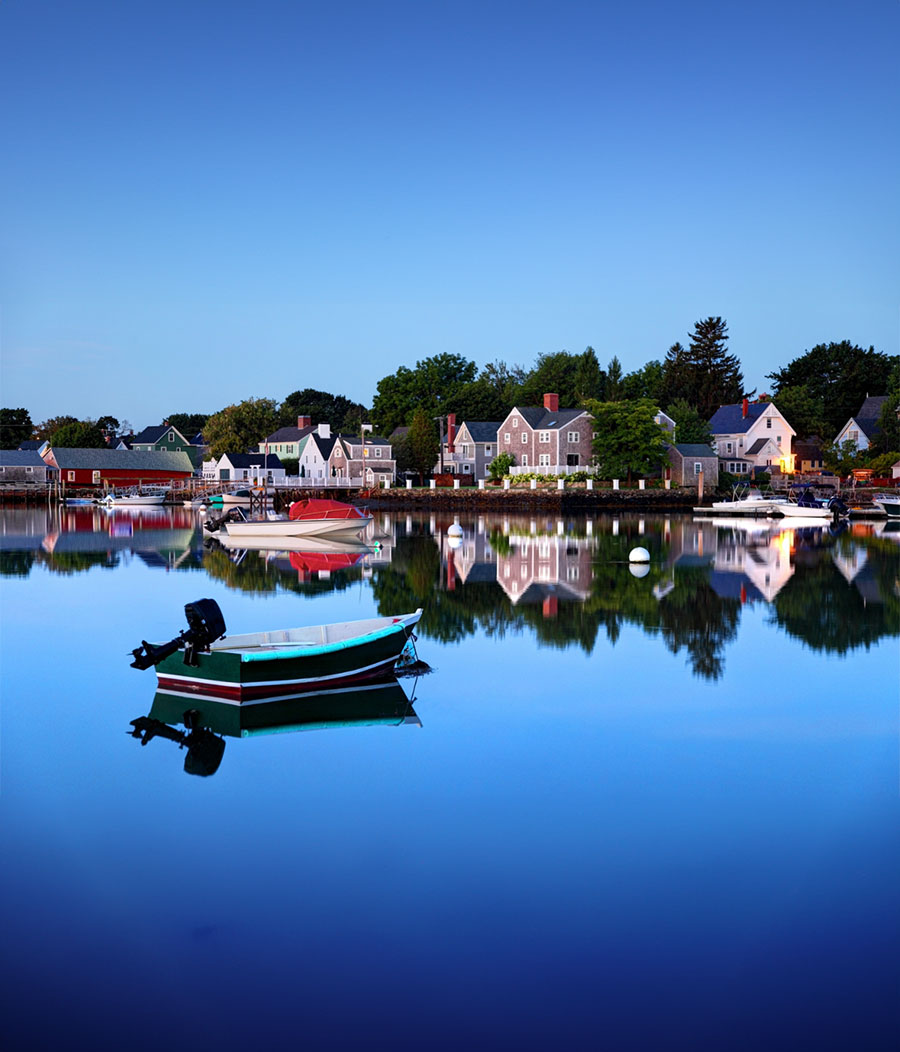 Why choose East Coast Properties?
Our approachable and friendly personality makes us unique and well-known in the area, and we strive to make the home buying and selling process as smooth and stress-free as possible. Our clients have praised us for our reliability, honesty, and friendly experience.
We understand that buying or selling a home can be one of the biggest decisions of your life. That's why we're committed to providing our clients with exceptional service and expertise every step of the way. Our team of dedicated professionals will work closely with you to ensure that your real estate transaction is as seamless and stress-free as possible.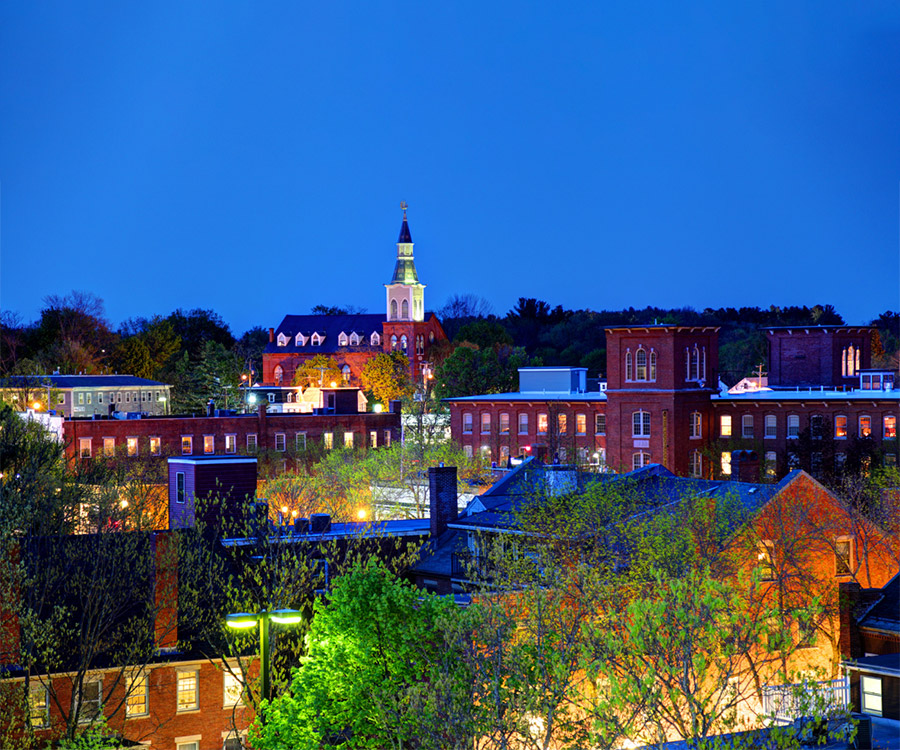 Your home search starts with East Coast Properties
Whether you have a question, need assistance, or are ready to embark on your real estate journey, our team at East Coast Properties is here to help. We value open communication and are committed to providing prompt and personalized support to our clients. Feel free to reach out to us through the contact form below, and one of our knowledgeable team members will be in touch with you shortly. Alternatively, you can also find our contact information listed below if you prefer to reach us directly. We look forward to hearing from you and being a part of your real estate success story.