Marion Cheney, Associate Broker
Harry Cheney, Sales Agent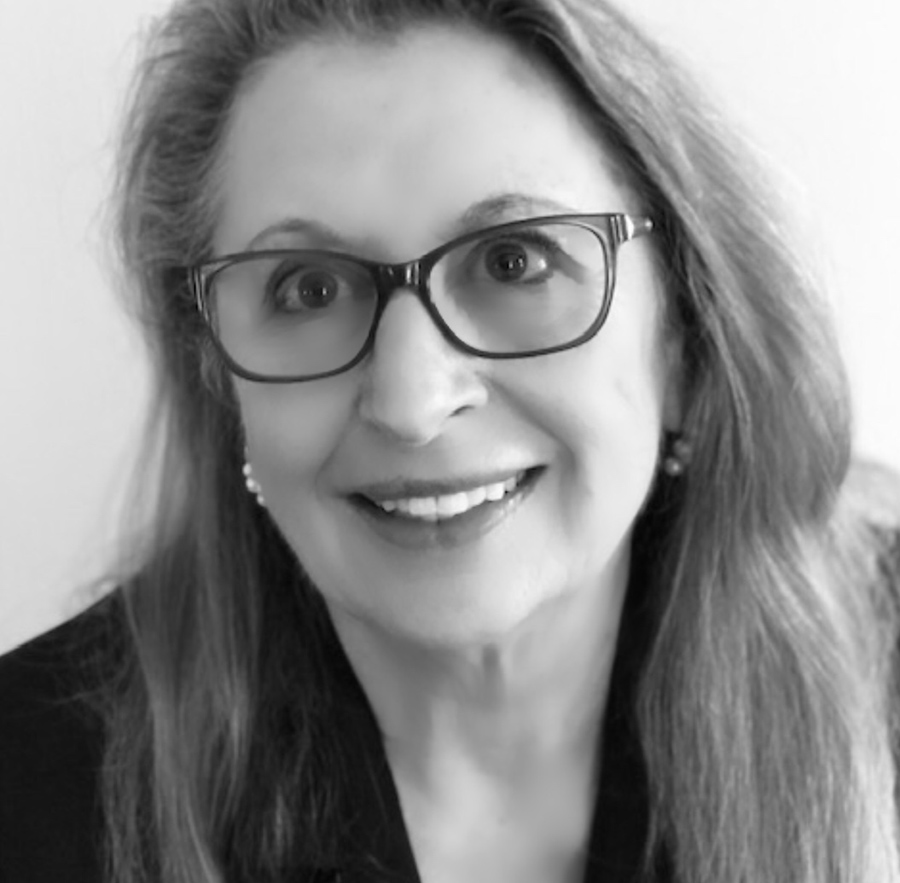 I started my real estate career 40 years ago while living in Roanoke, Virginia with my husband Harry.
Those were the days when the Buyers sat in the back seat and the passenger's seat was occupied with MLS Books, maps, and dimes for phone calls.  It was also the time when there was no buyer representation.  Everyone worked for the sellers.
Forty years later Harry and I made a full circle and returned to our home down of Dover NH.
Keeping abreast of the industry has always been important to me. Over the years I have earned over 10 designations and was awarded New Hampshire's REALTOR® of the year in 2015.  This year was my 8th year of earning the honor society award, a recognition for service in our profession and the community.
I currently chair the NH Association of REALTOR'S® Professional Standards Committee and serve on the Professional Standards Committee for the National Association of REALTORS®. I am also a member of the Granite State Women's Council of REALTORS®.
Giving back to my community is very important to me and I do this through the Rotary Club of Dover and I also serve as a commissioner for the City of Dover's Ethics Commission.
Harry and I are a team. Our focus is on Residential, Multi Family, Investment and Commercial properties. Harry's background in finance is the perfect fit for 1031 Exchanges.
Over the years, client satisfaction, customer service, and focus on detail have been the foundation of our business.
The Cheney Team, A Reputation Built on Results.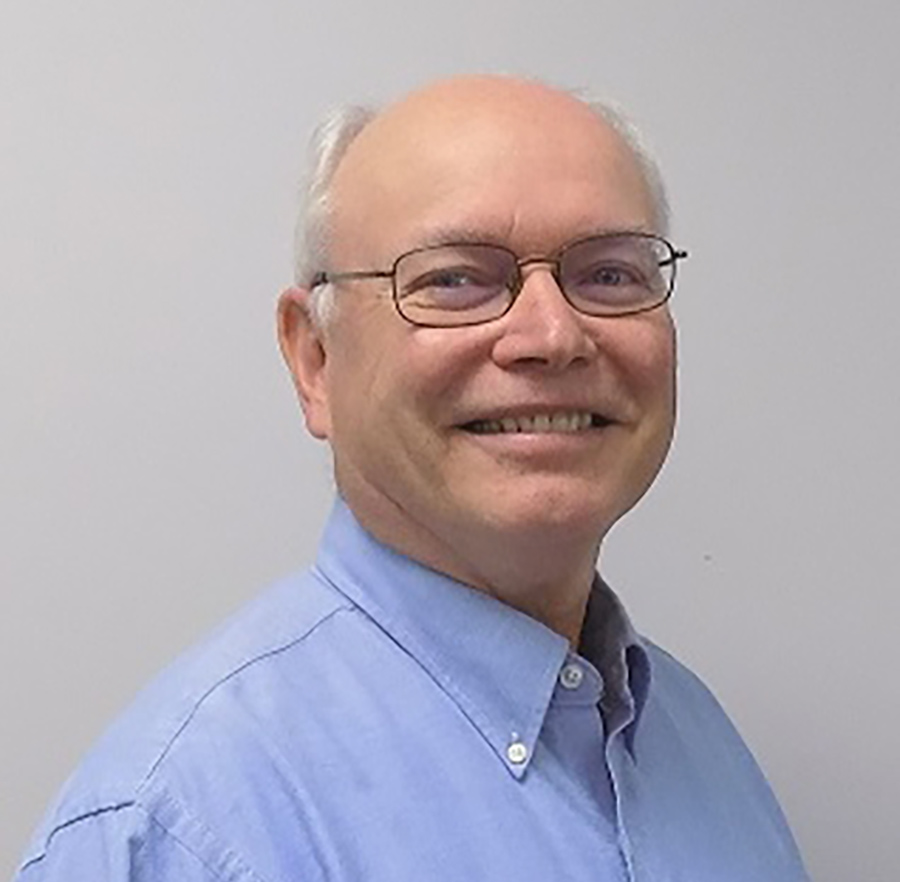 Over 20 years of residential and commercial real estate sales experience including 1031 exchange experience, personally invested and managed multi-unit residential properties.
Prior financial experience with several major U.S. corporations as a financial executive responsible for contract and real estate negotiations, financial reporting and analysis, mergers, and acquisitions, and manufacturing continuous improvement programs.  Prior licensed Certified Public Accountant and Certified Management Accountant.
Grievance Committee Chairperson and former Treasurer of the Seacoast Board of Realtors.
President-Elect with The Rotary Club of Dover, NH
Volunteer with several local non-profit organizations with fundraising and community projects.  Former Big Brother.
Vietnam-era veteran who served the United States in the U.S. Coast Guard
Hobbies include fly fishing, boating, competitive in shooting sports, and collecting sporting items