Mary Merkley,

Principal Broker

/Owner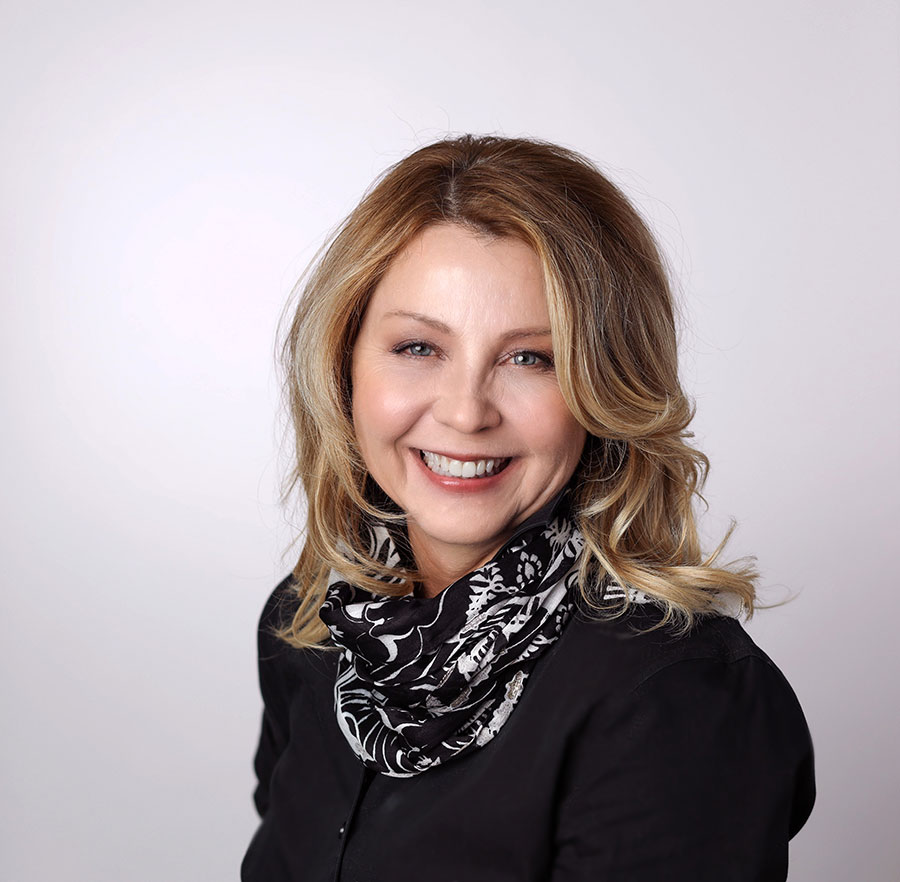 Mary brings over thirty years of hands-on experience and market knowledge to the real estate industry as a Broker, Business Manager, and entrepreneur.
Mary was first licensed as a real estate salesperson in June of 1984 after moving to NH from the Downeast Maine area.
Mary took quickly to the real estate sales world as she continued to study all aspects of both real estate and economics in her continued classes in college and real estate contract law at MacIntosh College in Dover, New Hampshire. After graduating Mary decided to set down roots in Southern New Hampshire.
Mary's early experiences include years of residential property management with Carlson Real Estate in Portsmouth, New Hampshire managing over 60 units for investors, then quickly onto a full-time sales agent with training from some of the most respected franchises in the country including Century-21, Prudential, ERA and Better Homes & Gardens. Later, Mary proudly spent years of hands-on learning experience with developers in both southern New Hampshire and in Maine selling out newly constructed residential developments with multiple builders between 2000 through 2015.
Her success as a REALTOR in southern New Hampshire and Maine led to the opening of her own brokerage firm in her resident town of Dover, New Hampshire in 2001 under the business name of East Coast Properties, LLC. Mary successfully built and continues to manage her thriving business.
Mary completed the Senior Residential Specialist Designation in 2020 with The National Association of Realtors Organization helping seniors with their relocation decisions.
Mary remains an active licensed Broker in both Maine and New Hampshire as the active principal broker of East Coast Properties, LLC as well a licensed and bonded Auctioneer under East Coast Auctions, LLC.
Her community volunteering began with her local church, nursing homes and hospice center offering her time and assistance when needed. She and her husband have also volunteered their time raising funding in various local charity auctions for the local communities throughout the years.
Outside the business world Mary loves playing golf, and is also an accomplished professional artist part time in her own oil painting studio. Together, Mary and her husband also continue to enjoy the saltwater life with many years of their sailing and boating adventures.